Cute and Easy Paper Bag Bear Caves
PHOTOGRAPHY AND GRAPHIC DESIGN BY JOCIE ORANGIO
In New England the winters are long and cold and tell me who wouldn't want to take a 3 or 4 month long nap? With the cold weather quickly approaching, this project, based on the book "Bear Snores On" by Karma Wilson is the perfect way to keep you and your children busy creating, playing and learning more about bears and their sleeping patterns. 
Materials:
Brown Grocery Bag
Fluff or cotton
You favorite stuffed bear
Leaf Template
Tools:
Stapler
Scissors
Glue/ Hot glue gun
Ruler
Steps:
1. First, cut approximately 5 inches off the top of the bag (this may vary according to the size of the bag).
2. Next, cut a semi circle in the middle of the bag to make the door to the cave. Be careful not to make the opening too big or too small. The first time I tried this step, the little bear couldn't squeeze in through the door.
3. Now, Fold over 2 inches and staple.
4. Glue snow, or stuffing, to top and bottom of the den. Be sure to not let the glue drip inside of the cave and leave a sticky mess for your bear! Next you need to fold the corners in, inside the bag/cave.
5. Cut out and color the leaves from the template.
6. Glue the newly colored leaves into the den for Mr. Bear's bed.
7. Finally add Mr. Bear to his new den... it's time to hibernate!
Note: Remember not to make your sleepy bear a grumpy bear when he wakes up from his naps.
---
Also in Playing off the Page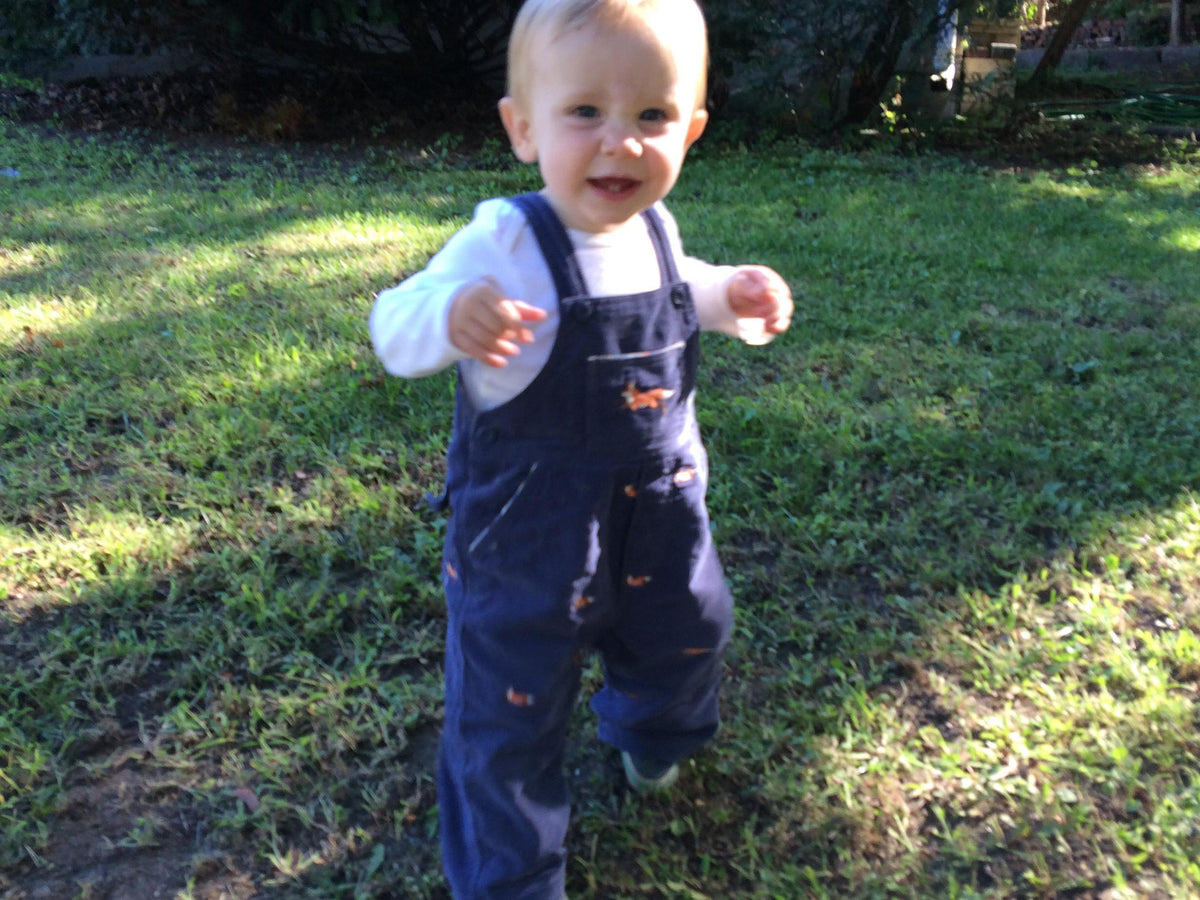 Women entrepreneurs create success through incremental improvements.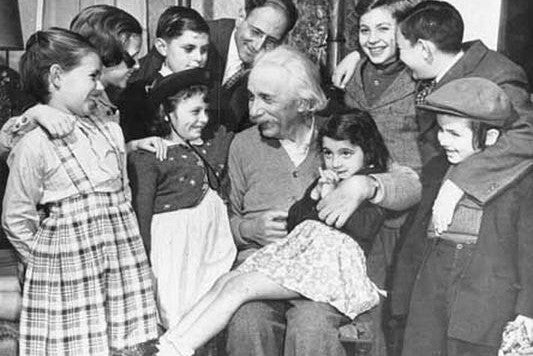 Here are three tricky toddler and preschool behavior challenges that you can easily solve through storytelling.
Campfire songs are one way to establish a camping bedtime tradition that feels special while helping calm the little ones down.