Growing Flowers: A Fun Use For Your Old Lipstick Tubes
PHOTOGRAPHY BY KARA BOYLE, GRAPHIC DESIGN BY JOCIE ORANGIO 
This post was created by our intern and high school junior, Kara Boyle.
This activity is based on the book Planting a Rainbow, by Lois Ehlert. I thought it would be really fun to make a bunch of these and create a rainbow of flowers, and it was! They're really cute, and super easy to make. I know when I was a kid I loved to play with pipe cleaners, so hopefully kids do too! Enjoy!
MATERIALS:
Lipstick tube (scrape off the lipstick)

Piece of brown paper
TOOLS:
PREPARATION:
To prepare for this project print out the flower pot template and cut it out. Then, trace two of flower pots onto the brown paper and cut them out and set them aside. Now, take your lipstick tube, scrape off any remaining lipstick, and throw away the cap!
STEPS:
Step 1: To construct the flower, take one blue pipe cleaner, loop it over and twist it to secure the loop, then take the other side and repeat. Loop the pipe cleaner over the top creating a final loop, but don't secure this loop. Make another three looped half flower.
Step 2: Place the two pipe cleaners facing each other, and using the little excess of pipe cleaner that didn't get folded over, loop them into each other, and secure. 
Step 3: Using the black pipe cleaner, create a swirl similar to a black licorice wheel. Make sure to leave about an inch, and poke it through the middle of the flower.
Step 4: Attach the green pipe cleaner to the one inch of black pipe cleaner sticking out the back of the flower and twist it to secure. You now have your stem.
Step 5: Stick the end of the stem into the remaining little bit of lipstick in the tube.
Step 6: Staple the two flower pot cutouts together, careful not to staple the bottom, so you can access the twisting to allow the flower to "grow"!
Step 7: Place the tube in the pot, and you're all done! I made multiple different colored flowers to make it similar to a rainbow! You now have "planted" a rainbow!
---
Also in Playing off the Page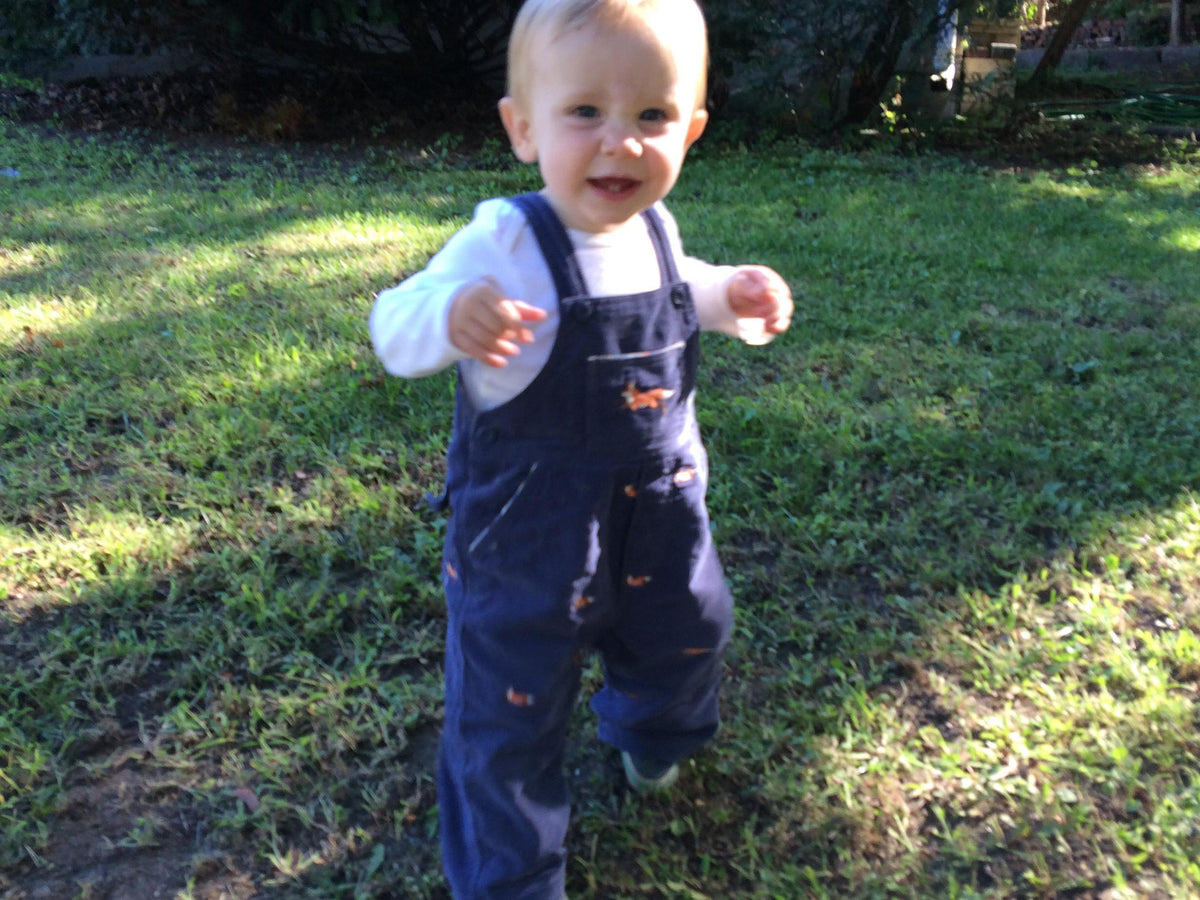 Women entrepreneurs create success through incremental improvements.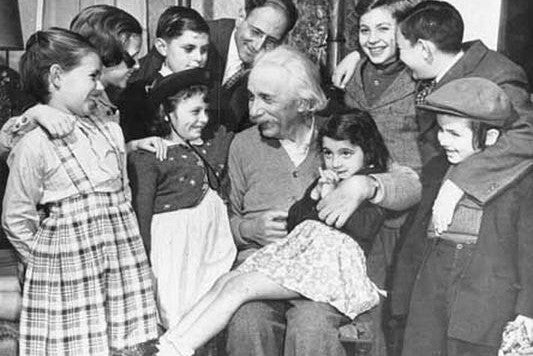 Here are three tricky toddler and preschool behavior challenges that you can easily solve through storytelling.
Campfire songs are one way to establish a camping bedtime tradition that feels special while helping calm the little ones down.