5 Preschool Books to Spur Imagination Outdoors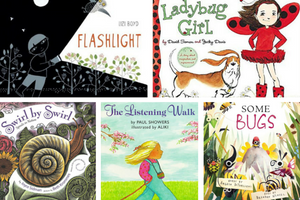 The weather's warming up. More time outside doesn't have to come at the expense of reading, though. We put together a selection of picture books to get your kids' creativity fired up and spur preschool-appropriate conversations about the great outdoors. 
Swirl by Swirl, by Joyce Sidman, Beth Krommes
Learn shapes, math and ecology with this lovely, rhyming text about where spirals are found in nature. Then go outside and take a look - can you find your own snails, ferns or flowers with spiral shapes? 
Ladybug Girl, by David Soman, Jacky Davis
In this throwback to the days before helicopter parenting, a little girl makes her own fun outdoors while her brother and parents are off doing other things. You might not be ready to send your kid off into the woods by themselves, but you can help encourage their imaginations to create stories like Ladybug Girl. Just be prepared to provide a red tutu. 
Some Bugs, by Angela DiTerlizzi, Brendan Wenzel
Kids and bugs are a natural fit. Insects are easy to find and come in all sorts of shapes and sizes. Use this book to spur a fascination with earth's most numerous creatures. Next time you go outside, take your little one on a bug safari. 
Flashlight, by Lizi Boyd
Going camping this summer? Kid afraid of the dark? Check out this phenomenal wordless book about flashlights and what's in the dark as a way to learn about nocturnal beasts and dispel some of the mystery of what's making noises outside the tent. Enjoy fun inside and out practicing flashlight use (after dark, in a fort, in the woods.)
The Listening Walk, by Paul Showers, Aliki
A great way to introduce your child to the classic Montessori "Silence Game," develop their attention span and increase their awareness of the world around them. This modern classic is illustrated by Aliki and features fun sounds that you'll love reading. Follow up the book with your own listening walk around your neighborhood, in the local park or out in the woods. 
Don't forget any field guides you might already have. Even though they may not use them correctly, kids love thumbing through the colorful pages. Or, check out the field guides from Audubon Society and Take Along Guides intended for elementary age children. 
Ready to get going? Put together a simple explorers kit for your child with a flashlight, magnifying glass and a simplified

 laminated local field guide. (We like Mac's Field Guide Cards or Peterson's Fandex) and head outdoors. 
---
Also in Playing off the Page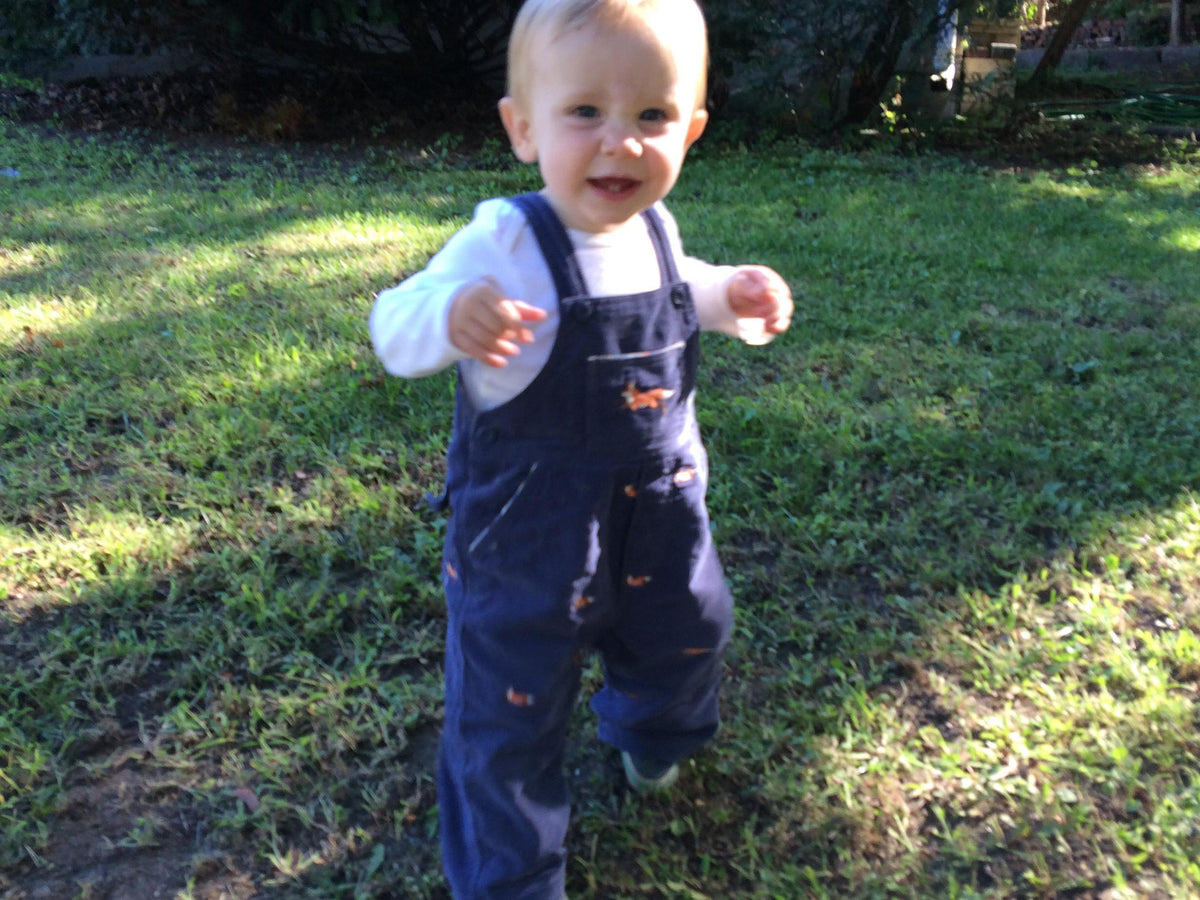 Women entrepreneurs create success through incremental improvements.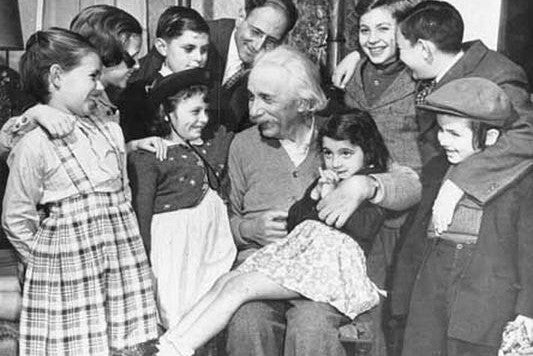 Here are three tricky toddler and preschool behavior challenges that you can easily solve through storytelling.
Campfire songs are one way to establish a camping bedtime tradition that feels special while helping calm the little ones down.