4 Types of Educational Toys Kids Actually Love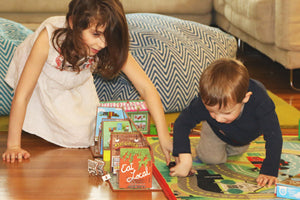 If you live in a small house like I do, you quickly realize there's only so much room for toys. To make sure that every toy my husband and I brought into our house was worth the space, we decided that each toy had to have educational value and be fun. Finding this magical combo isn't always easy, but once we figured out what to look for, we honed in on toys the kids learn from – which helps them and makes us feel like good parents – and that they love playing with often. Here are four types of toys that we found do the trick:
"Build It" Toys
 With construction toys, kids learn to build something from the ground up while problem solving along the way. Once done, they can jump for joy (my kids literally do this!) over what they've accomplished and have fun playing with it. Plus, they're happy do it all over again the next day.
"Act It" Toys
By acting out everyday life through dolls, dollhouses, play kitchens, lawnmowers and tools, toy cars and more, kids learn key things about relationships, different points of view and their place in the world. Pretend play helps kids start to figure "it all" out.
"Move It" Toys
Physical toys like balls, hoops, jump ropes, bikes, skates and swings are not just a good way to burn energy (or a sugary snack, whatever the case may be) – they're the precursor to physics! While figuring out how high, far, wide and fast to jump, run or throw a ball, kids learn first hand about mass, velocity, acceleration and gravity. Science fundaments are at their fingertips.
"Engage It" Toys
Toys and apps with flashing lights, action and noise can be educational and fun (and, in the case of toy fire engines, much like real life!) when they lead kids to interact and play. When are they not so great? When the "on" button turns kids into audience members rather than participants.
Storytime Toys makes
educational toys for kids that are fun
too! Shop our playsets!
---
Also in Playing off the Page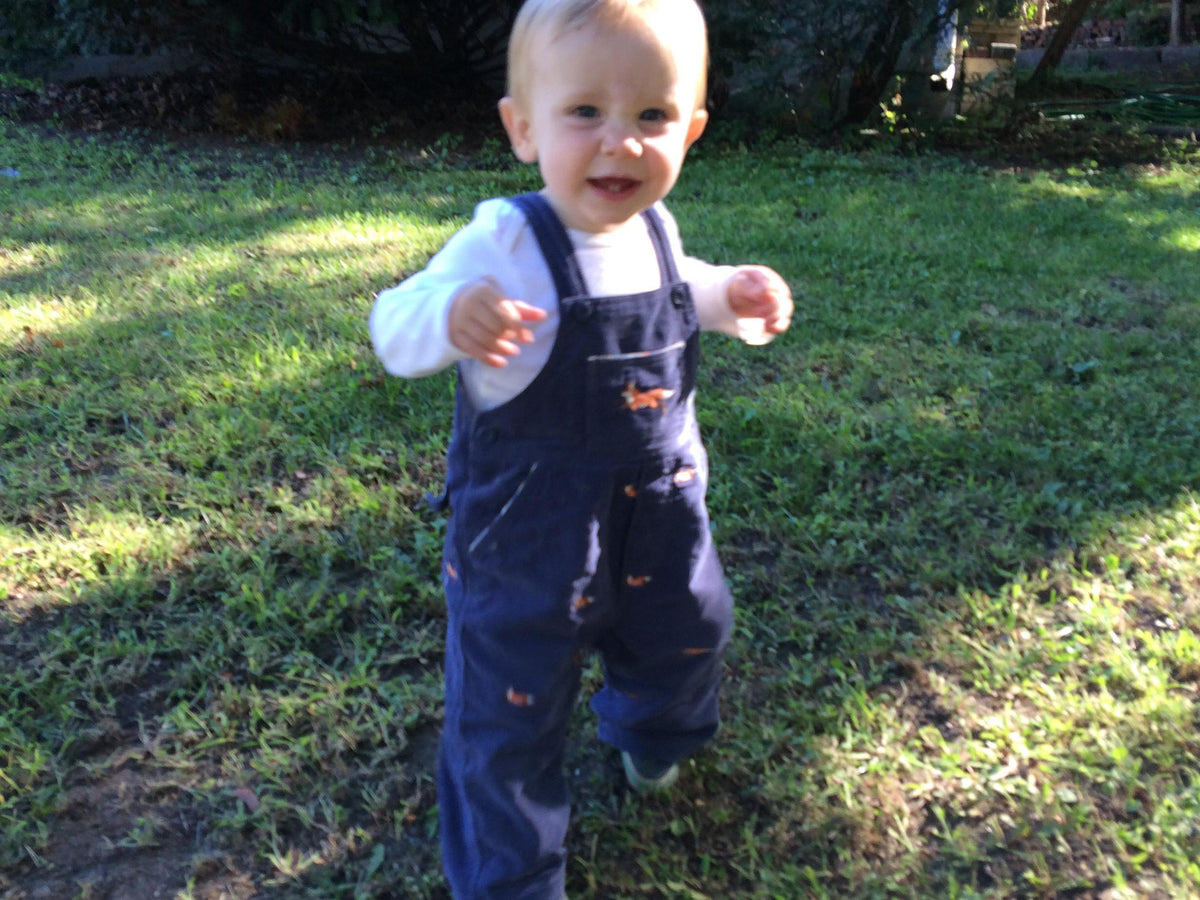 Women entrepreneurs create success through incremental improvements.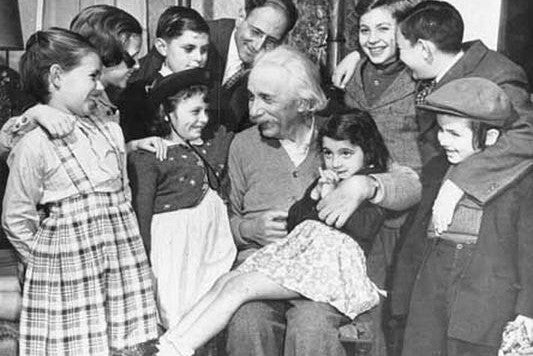 Here are three tricky toddler and preschool behavior challenges that you can easily solve through storytelling.
Campfire songs are one way to establish a camping bedtime tradition that feels special while helping calm the little ones down.